KAI - knife manufacturer since 1908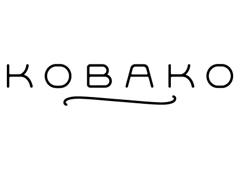 Since 1908, KAI has been manufacturing a wide range of tools and accessories for everyday use, with a particular attention to detail. By combining its production techniques with the experience of recognized professionals, the company undertakes collaborations that result in ingenious and qualitative products.
KOBAKO - compact and innovative beauty accessories
All KOBAKO accessories are designed in collaboration with famous professionals and beauty journalists to create innovative and compact beauty accessories that facilitate the daily care of hands, skin and eyes.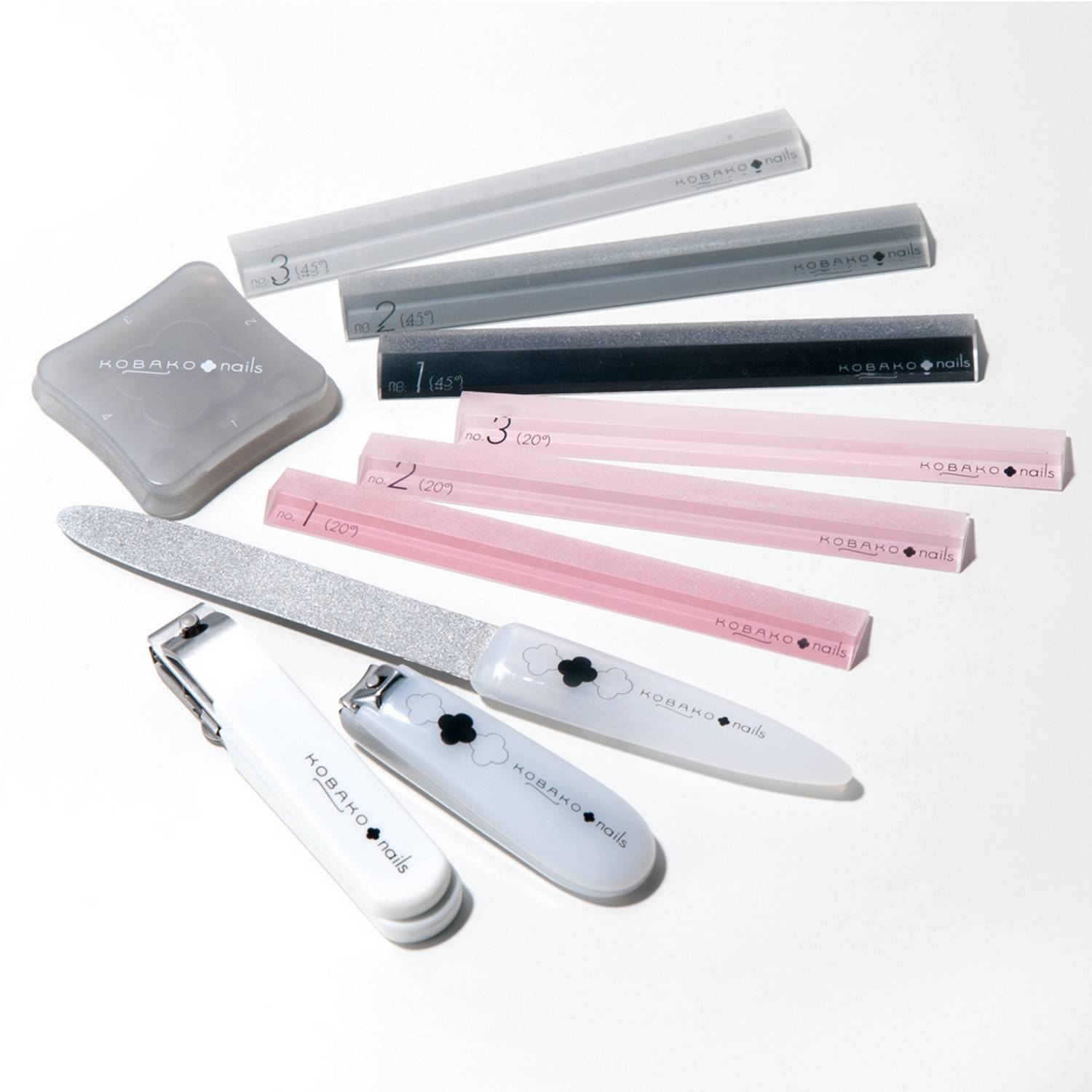 Each nail tool was designed by Kiho Watanabe, the international top nailist who founded uka beauty salons. From adjustable nail clippers to angled nail files, the tools are ingenious enough to make it easy for anyone to take care of their nails at home.
Ultra compact eyelash curlers
KOBAKO's ultra compact eyelash curlers fit in a vanity case or hand bag without taking too much space and offer a wide range of options : central curl, full curl or doe-eye side curl.
Skin care accessories were developed in collaboration with renowned make-up artist Hiromi Yamamoto. The "imabari" towel is part of a steam cleansing ritual to wake up the skin, cleanse it and activate its blood circulation. The silk and goat hair cleansing brush completes this ritual for a gentle dry or foamy brushing.