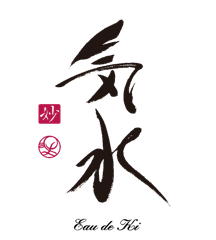 For nearly a century, the elixir has been made using a unique manufacturing process. Over a period of six long months, eight asian medicinal plants and four western aromatic plants are infused in corn alcohol to harvest the quintessence of these natural ingredients.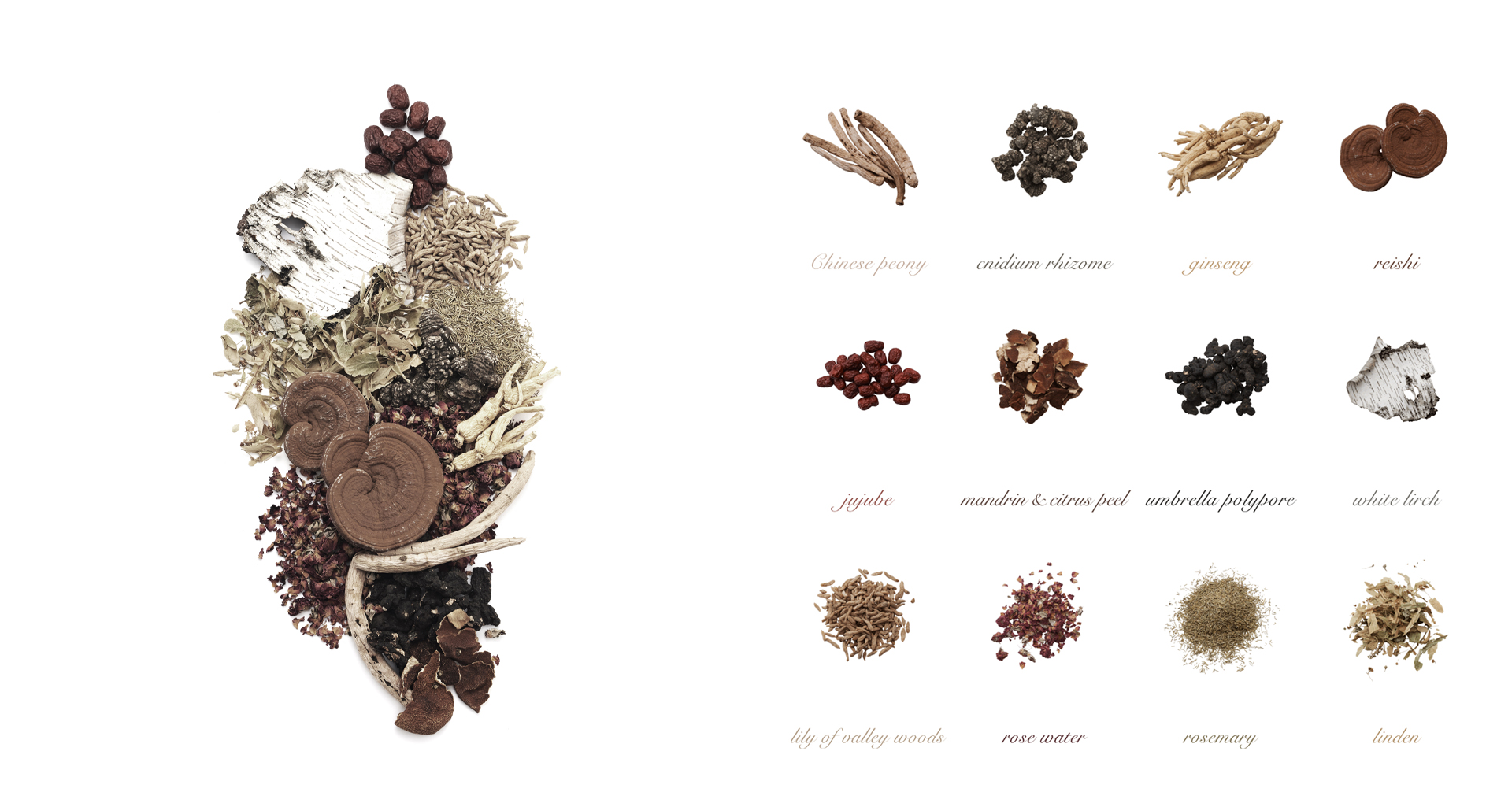 A quality that increases over time
After this long period of maturation in large "nanban" earthen jars, the elixir is bottled on site in Osaka. Similar to a quality wine, the small bottle of Eau de Ki does not have an expiration date, but a bottling date since the quality of the elixir increases over time.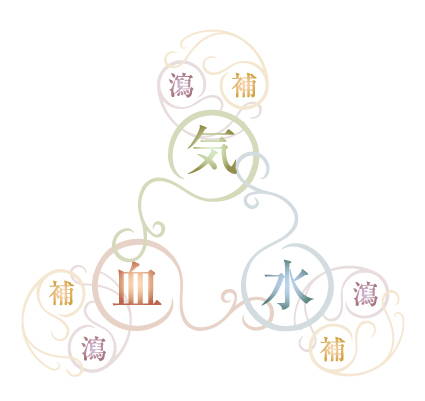 According to asian tradition, the most important for healthy skin is the ideal balance between "Ki", "Ketsu" and "Sui" (vital energy, blood, and water). "Ketsu" and "Sui" are constantly circulating through the body while being propelled by "Ki". Effective control of "Ki", "Ketsu" and "Sui" leads to a healthy state that is overflowing with youth.
Stimulating skin's inner strength
With this nectar, Eau de Ki allows skin to repair itself naturally, using its own strength to retorne youth and radiance.
Eau de Ki cleanses the impurities that remain on the skin's surface, increases the level of hydration and strengthens the skin's protective and regenerative functions.

Scientifically proven effectiveness
A recent scientific study has proven the considerable increase in skin hydration four hours after use as well as the effectiveness of Eau de Ki on the visibility and number of wrinkles after four weeks of application twice a day.