The Japanese beauty roller
that rejuvenates skin moisture and elasticity
Slim Cera combines the latest Japanese technology with the power of minerals in its high-performance beauty roller.
With their patented design, these instruments promote natural face lift, skincare penetration and enhance skin texture.
The six rollers imitate the wavy motion of the therapist's hands to stimulate facial muscles and tone the skin. (Patent 308 7105)
The surface of each roller is carved with a special diamond-cut that cleanses and clears the pores from impurities to enhance the skin texture. (Design Patent 1135541)
Behind the rollers, the innovative ceramic created from the blend of 10 semi-precious stones increases skin's natural moisture thanks to the magnetic energy of the minerals.
Handmade in Japan, the Slim Ceraroller handle is made out of 99.999% pure germanium.This trace mineral releases negative ions to balance energies and stimulate blood circulation.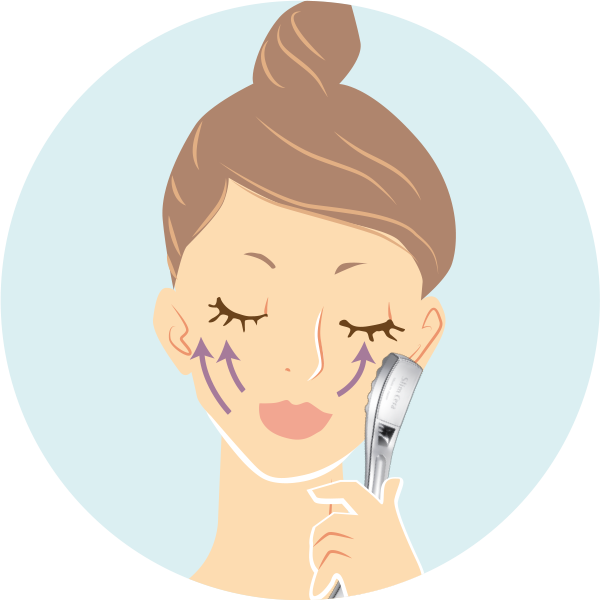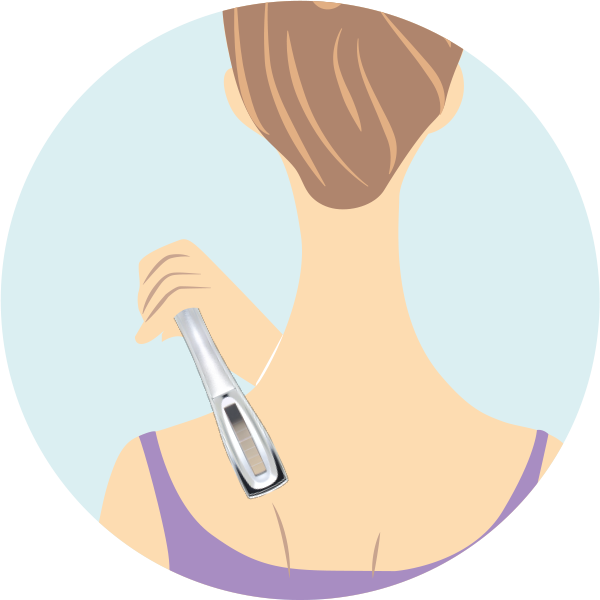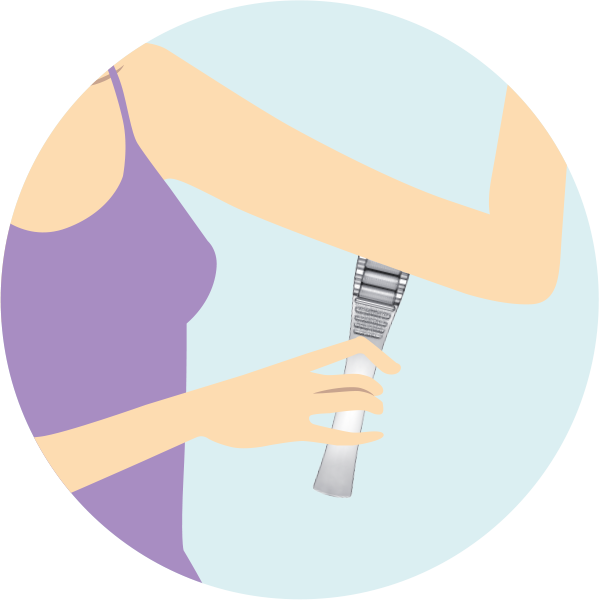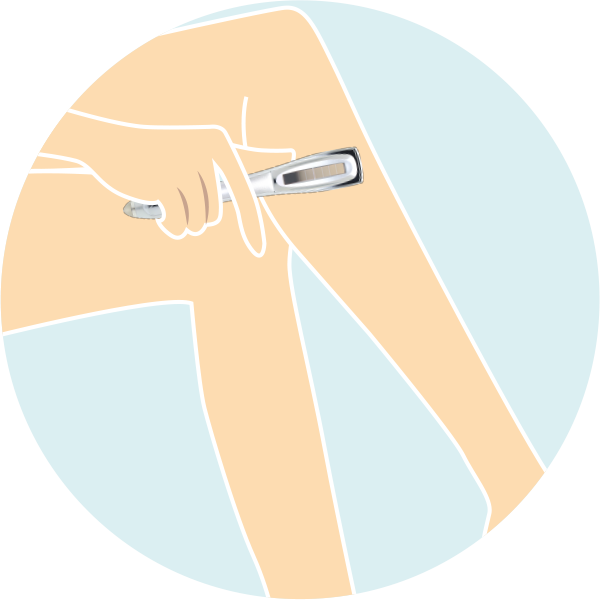 The microcurrent technology
In aesthetics, micro-current is described as "non-surgical face lifting"due to the dramatic lifting effect that it has on facial muscles. During treatment, a series of tiny electrical impulses that mirror the body's natural bio electrical field is delivered to stimulate our skin cells.
Cosmetic benefits of microcurrent stimulation:
1. Increases blood and lymph circulation
2. Enhances skincare active penetration
3. Increases collagen & elastin production
4. Increases protein synthesis, gluconeogenesis and cell membrane transport
5. Increases mitochondrial activity
Scientifically proven effectiveness
After 3 minutes of use, the skin is firmed and skin cares penetrate deeper into the epidermis.
After 3 weeks of use (2 to 3 times a day) the texture of the skin is smoother and more transparent, pores diameter is reduced, face muscles are more pulpy and the face shapes are redrawn.