Natural anti-aging organic skincare

First organic skincare brand from Okinawa, the legendary Japanese island of longevity,
RUHAKU uses the unique antioxidants power from Gettou leaves.
Okinawa - the island of longevity
The Okinawa archipelago, known for the long life expectancy of its inhabitants, is full of energy plants that produce a very high rate of antioxidants. They contribute to the health and beauty of the skin of Okinawa centenarians.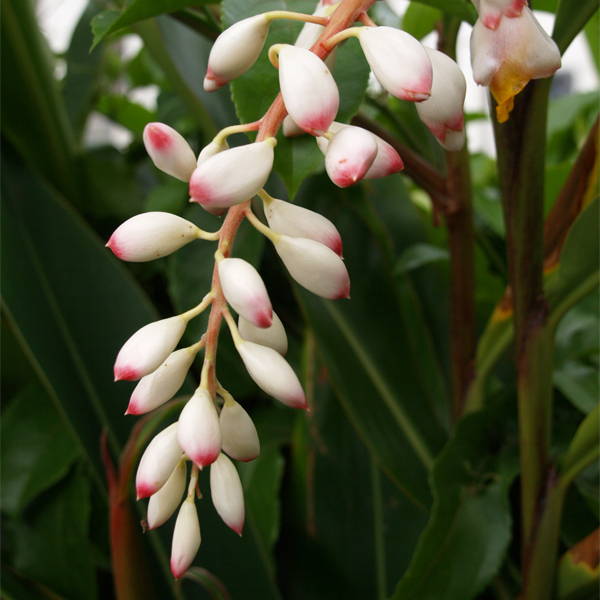 The Gettou is one of the most antioxidant-rich plants, the oil that is extracted has true anti-ageing properties.
RUHAKU only uses Gettou plants cultivated on the island of Hamahiga, certified by the Organic Institute JAS.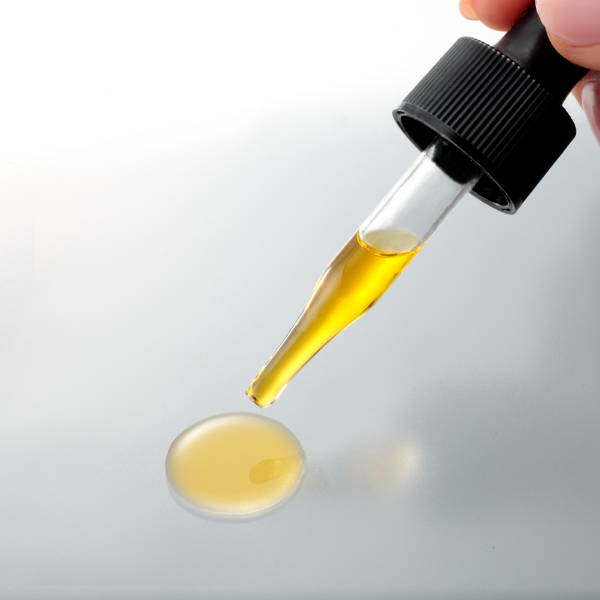 Natural and
sensorial skincare
The RUHAKU skincare range is certified by ECOCERT Greenlife.Without compromising on sensoriality, each brown glass bottle protects a luxurious formula with a fine and comfy texture, delicately embellished with the soothing scent of gettou oil.