RUHAKU - Natural anti-aging organic skincare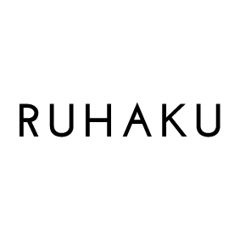 First anti-aging organic brand coming from Okinawa (Japan), the fabulous island of longevity,
RUHAKU uses the exceptional anti-oxydant properties of the Okinawa traditional Gettou leaves for highly performant anti-aging skin care.
Okinawa - the island of longevity
Okinawa island (Japan), known for its high life expectancy, is home to an abundance of energetic plants that grow in a hostile environment with a powerful sea breeze and a strong UV radiation. To overcome such an environment, plants produce very high levels of antioxidants, the consumption of which contributes significantly to the health and beauty of the skin of Okinawa inhabitants.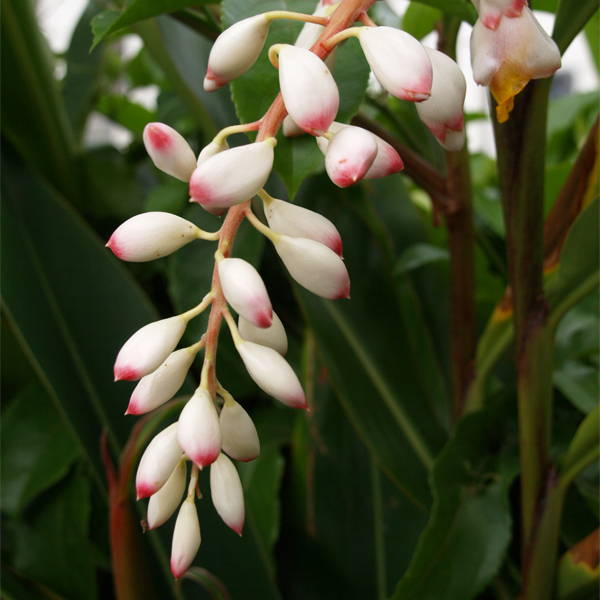 Gettou - a plant rich in antioxidants
Gettou herb, classified in zingiberaceae, is one of the strongest antioxidant herbs. Its leaves contain 30 times more polyphenols than grapes and the oil extracted from it has real anti-aging effects.
The strict conditions of extraction of the gettou oil make it a rare and highly sought after ingredient. Only 30mL of Gettou essential oil can be extracted from 100kg of leaves and RUHAKU only uses Gettou plants cultivated on the Hamahiga island, which are certified by the biological organic institution "JAS".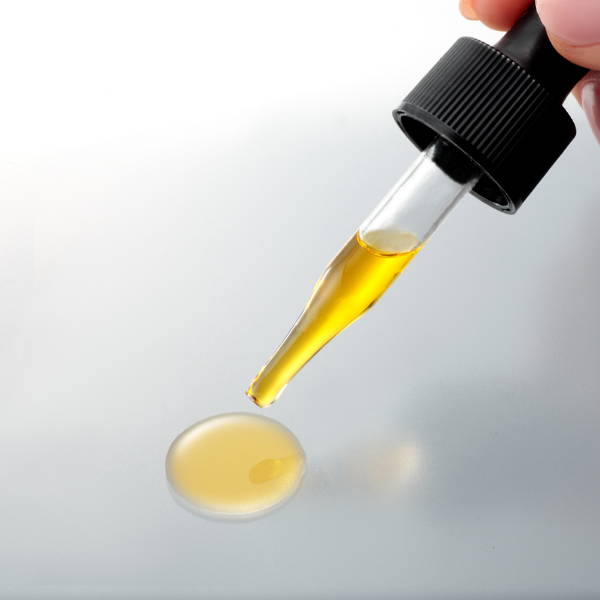 Natural and sensory skin care
RUHAKU skincare range was designed with natural ingredients from sustainable and organic agriculture certified by Ecocert Greenlife. Without compromising on sensoriality, each tinted glass jar protects a luxurious formula with fine and creamy textures gently enhanced with the soothing scent of gettou oil.
A minimalist skincare range
The minimalist skincare range consists of a reset cleansing oil with AHA extracts, a clear moist lotion, a cycle repair oil with 6 beauty oil and a moist charge cream. Each product is enriched with oil and water from the gettou leaf, which gives it regenerating and antioxidant properties.