The quintessence of hand-picked raw materials

Just like the Japanese cuisine knows how to bring out the flavor of carefully selected ingredients, the prodigious essences from "EN" emerge in Japan thanks to sophisticated refining techniques and rigorous quality controls to bring out the quintessence of hand-picked raw materials from the best producers.
The purity of EN prodigious essences
Each essence is the result of a highest quality plant extract's dilution. This ultra-minimalist composition (3 to 4 ingredients maximum) ensures an utmost concentration of the active ingredient and a safe use.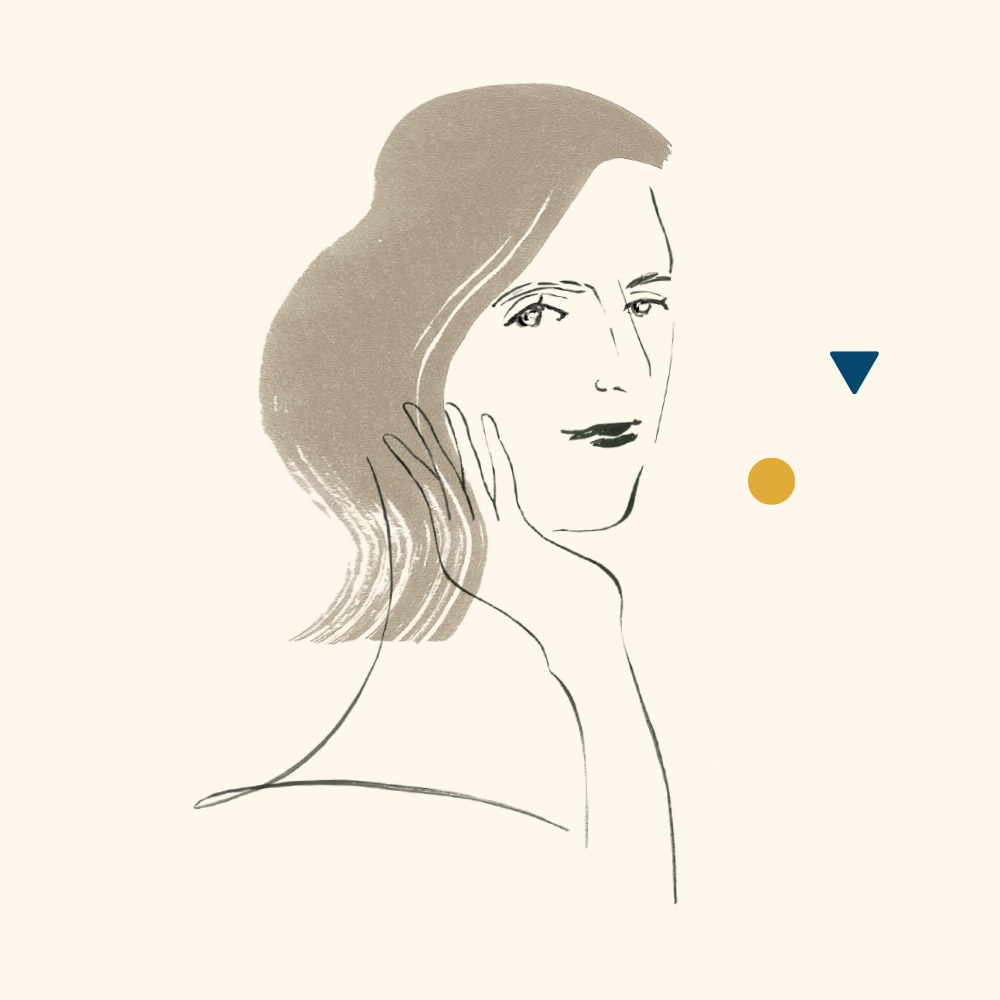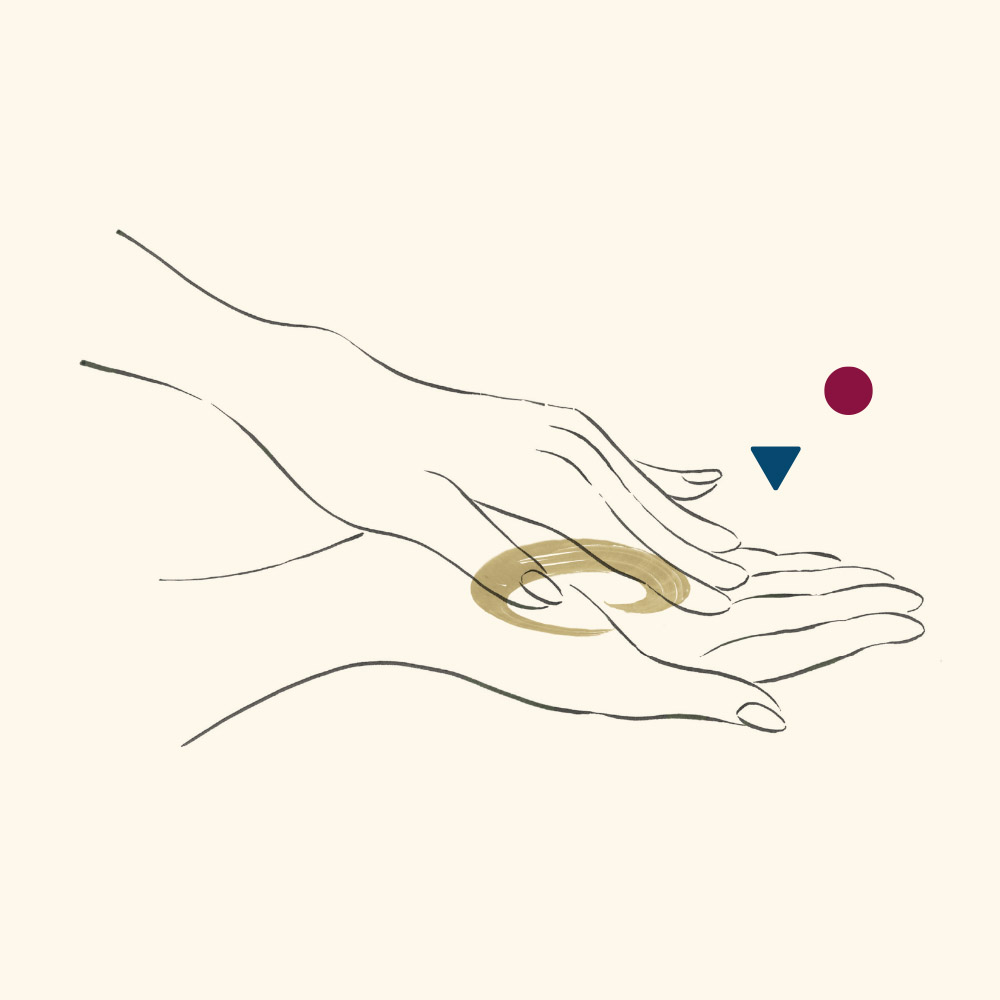 The essences can be used alone, as a serum, or mixed with other skin care products to enhance their benefits according to the nature and particularities of the skin.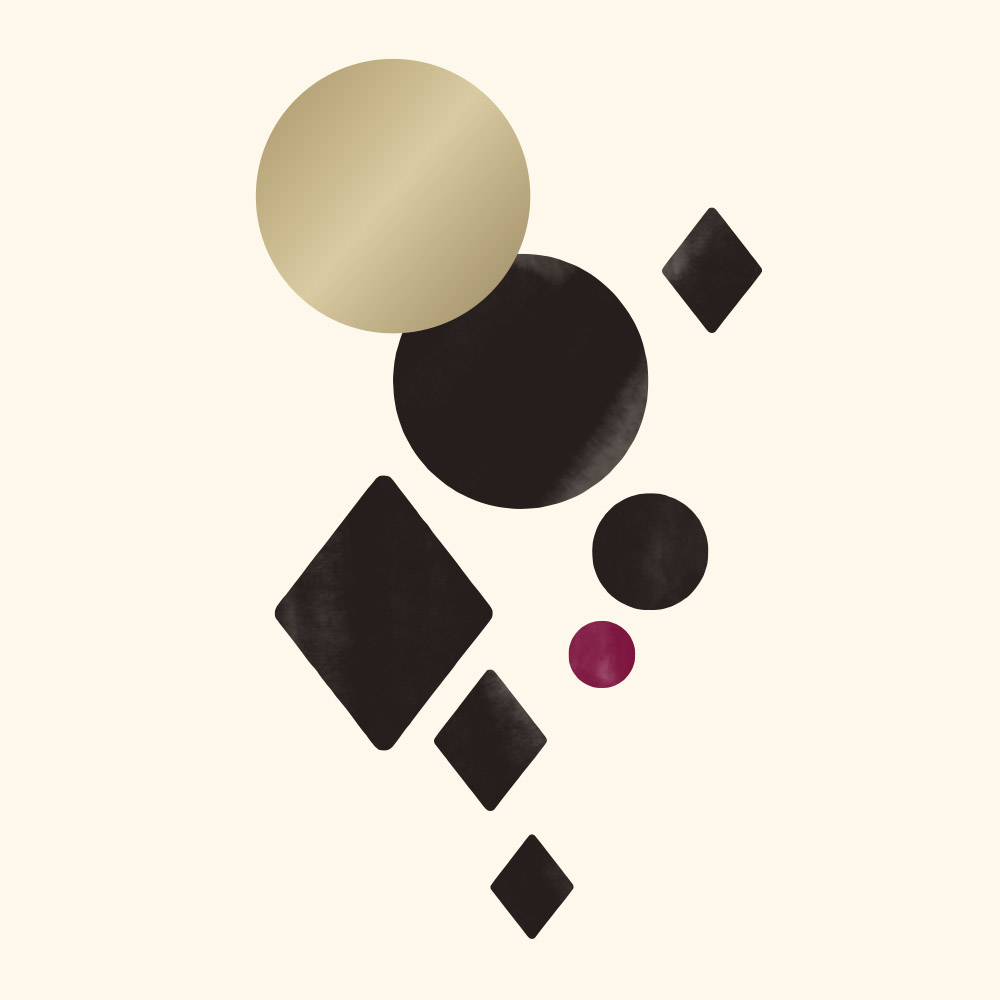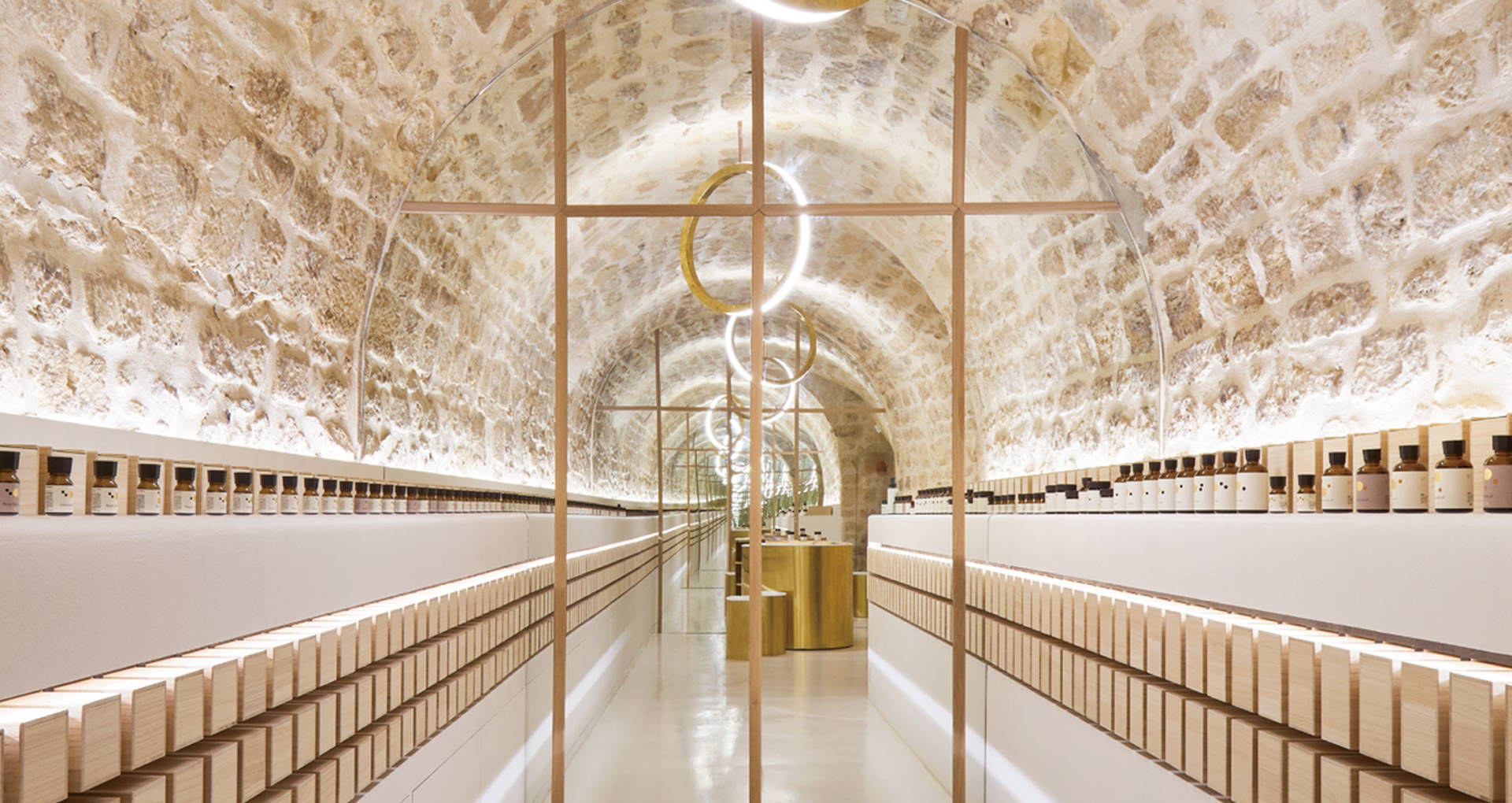 The plant extracts with moisturizing, soothing and regenerating properties that we have selected directly target dehydration, wrinkles, pigmentation or acne. As a serum, an eye contour or as an "add-on" to lotion, creams and oils, they allow you to adapt your daily skincare routine to seans and hormonal changes.
With the warming cleansing balm, a fully fledged moisturizer, four basics can be customized as desired : the light moisturizing cream, the moisturizing gel, the yuzu lotion and the rice oil.