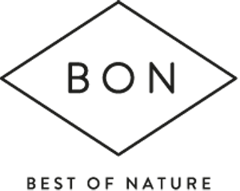 An Austrian family-owned company that selects plants from organic and sustainable origins
for its aromatherapy creations.
Their iconic oil, wild Japanese mint oil, is one of the five species of authentic mint. It is sustainably harvested on Japanese volcanic lands.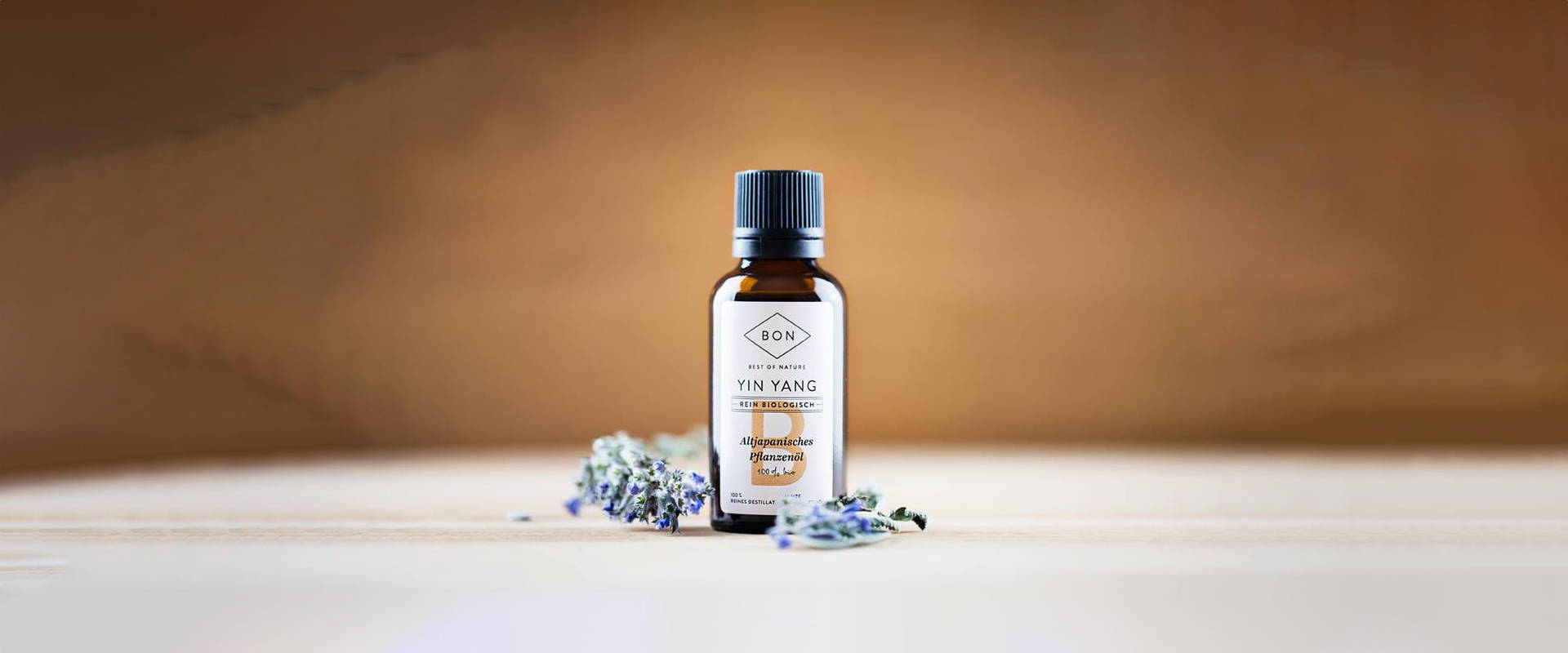 Benefits of Wild Japanese mint oil
Traditionally used by Shinto monks to improve their mental abilities, Japanese wild volcanic mint is known for its stimulating benefits on energy and concentration as well as for its capacities to relieve muscle and headaches.