Japanese Plant Biomethodology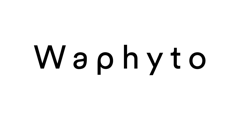 Holistic fusion between traditional japanese herboristry and
the latest phytotherapeutic innovations.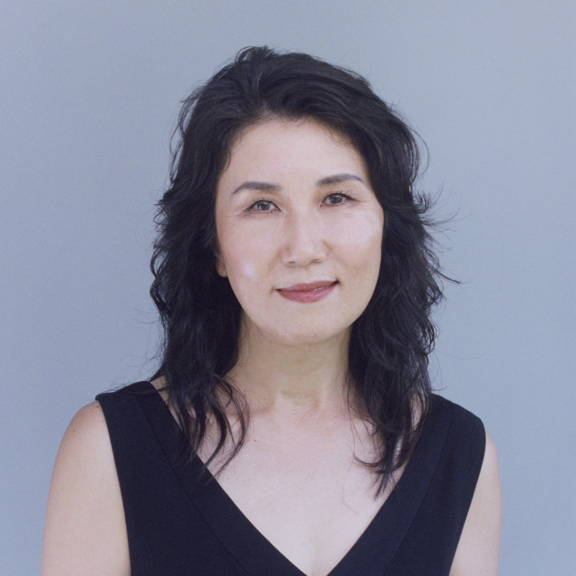 The founder Astuko Morita
award-winning phytotherapist,
pioneer of Japanese femtech.

5 powerful ingredients with
benefits
moisturizing, regenerating and soothing

Japanese calendula . Centella Asiatica . Horsetail . Japanese Murgwort . Mulberry leaf
Harvested from the unique land
of Mikawa
"By harnessing the most nutrient-rich soil,
we have created an environment where our plants can
develop to the maximum of their potential. »
Atsuko Morita.
Vegan, fair trade and biodegradable care.
Un emballage composé de plastique, de papier recyclés
et d'étiquettes certifiées FSC imprimées à l'encre végétale.