With a good balance of natural fat derivatives and natural plant oils, COKON LAB body cares contain at least 90% naturally- derived ingredients and 1% silk powder.
Their light texture, enriched with silk, offers many benefits to the skin: natural protection, increase of elasticity and moisture level along with cell renewal stimulation.
Moisturising properties of Yamaga silk
The high rate of amino acids in traditional silk gives it a superior moisture-retaining capacity. To naturally increase the moisturizing benefits of it's silk, Cokon Lab has developed an innovative feeding process that respects the lifecycle of the silkworm while strongly increasing the silk protein level. As a result, Cokon Lab's silk is 20 times more moisture retaining than conventional silk.
Subtle and natural scents
To perfect the sensory experience of Cokon Lab silk body care, two essential scents have been imagined. Blanc Plume, a fresh scent inspired by the soft morning scent of Japanese fruit trees (hesperidic and woody). Rêve Blanc, a soothing scent that aims to transport us to a sacred Japanese forest (flowers, incense and woods).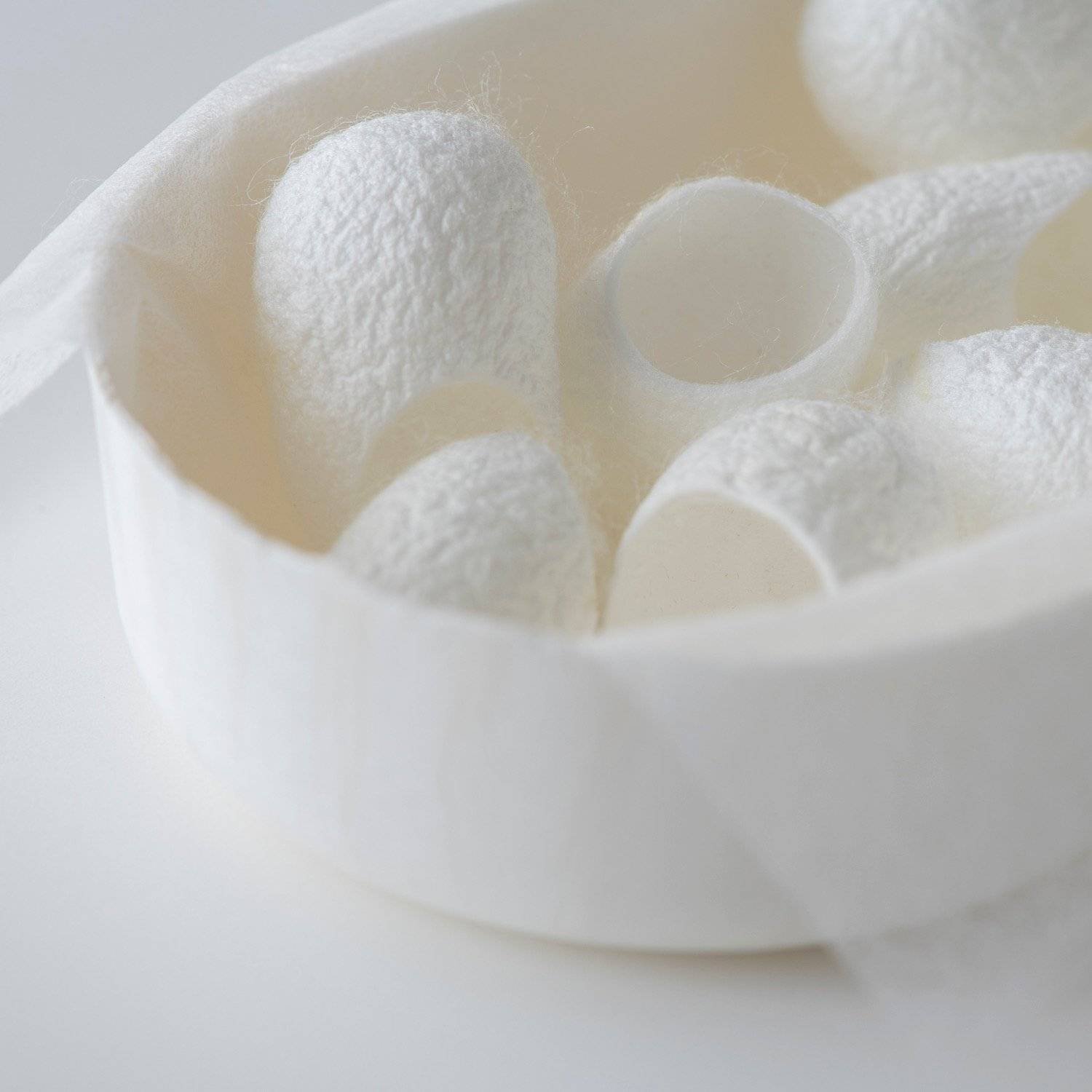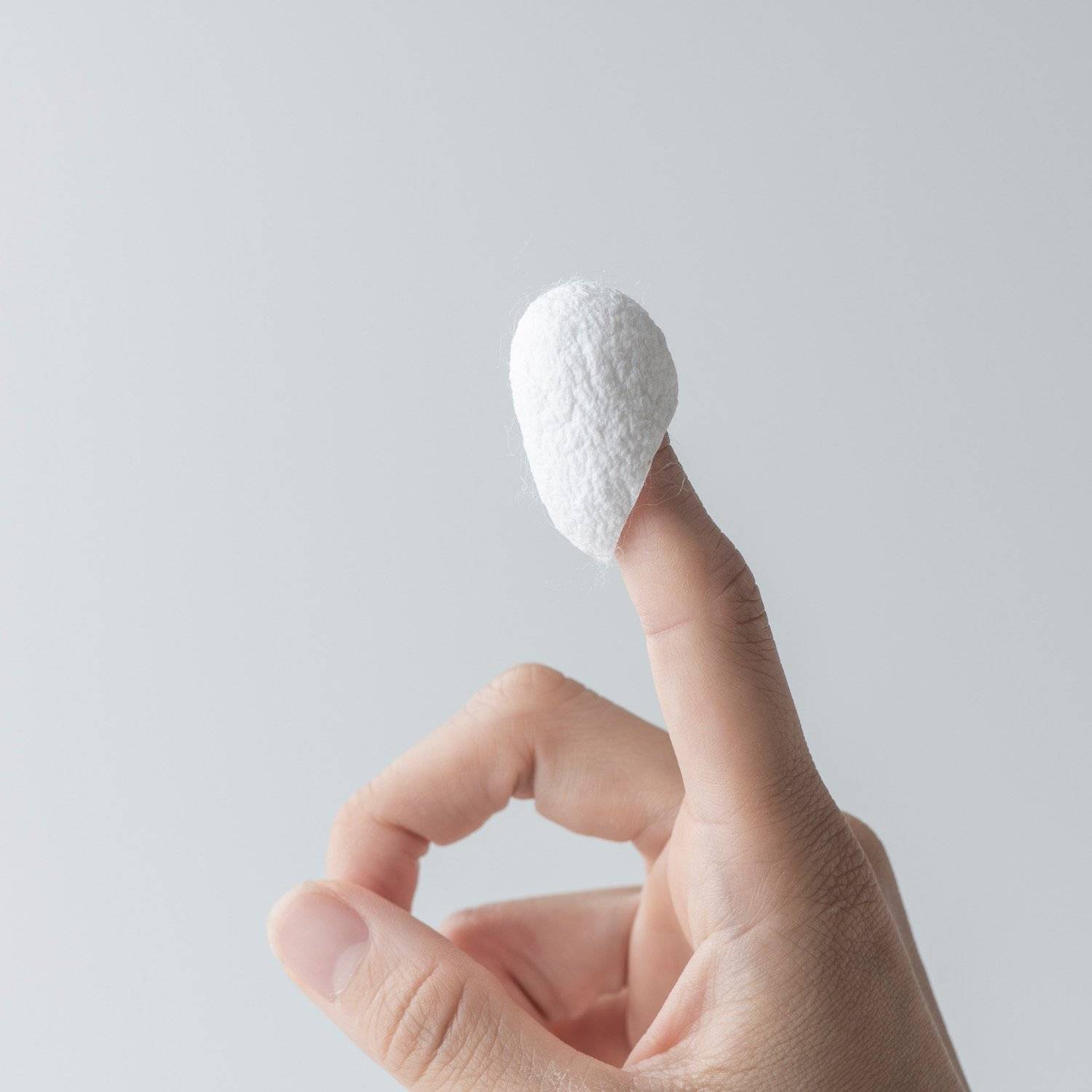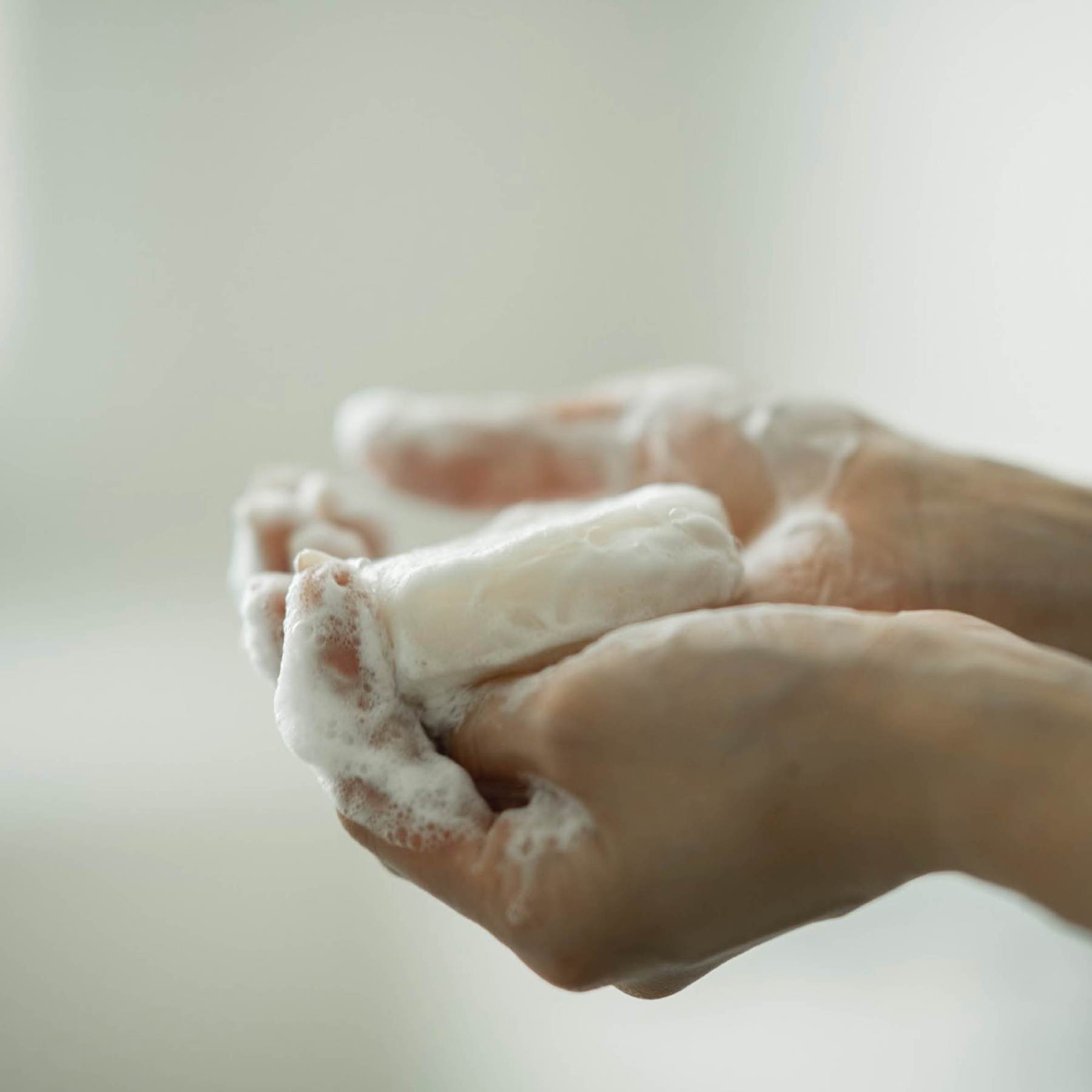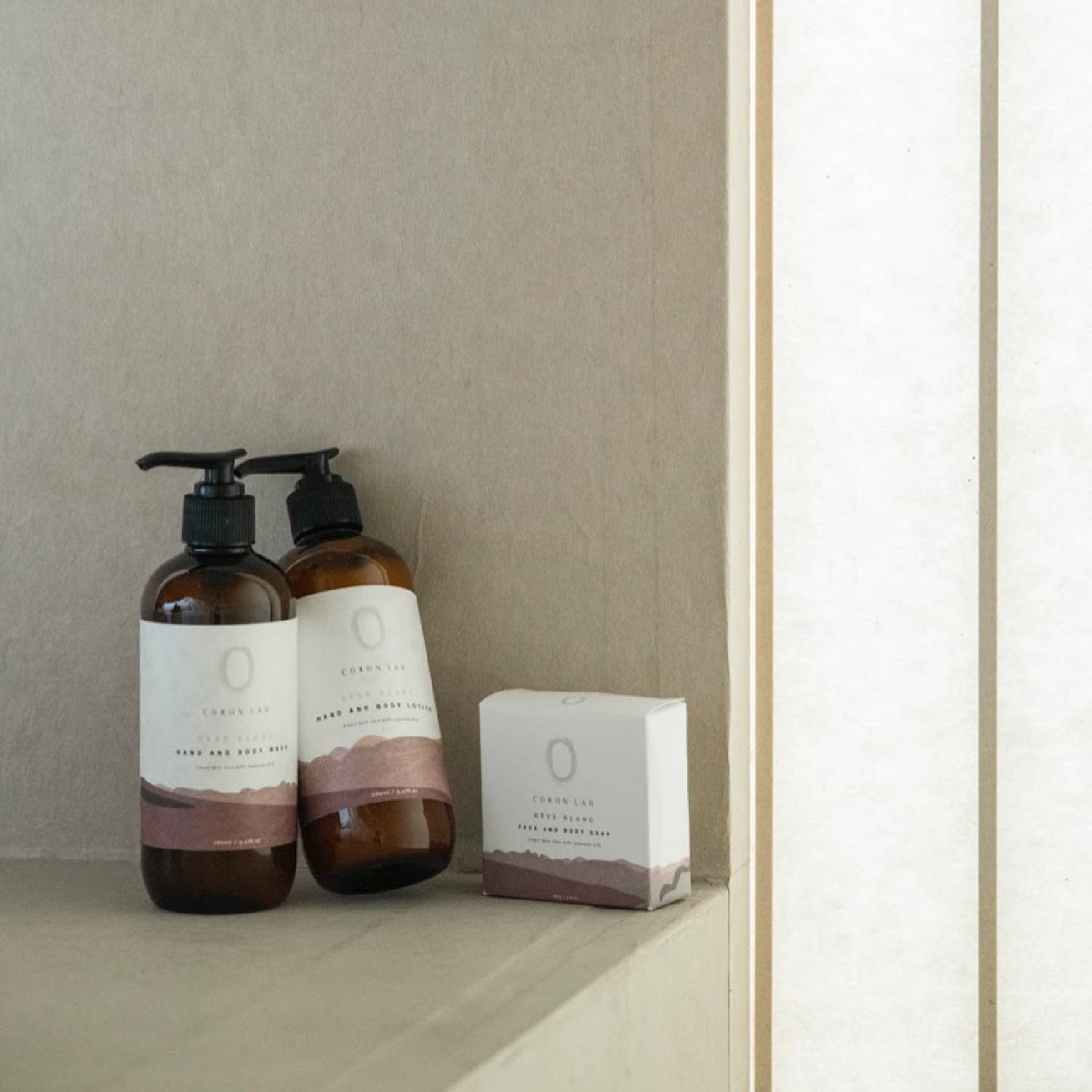 Since 2014, Cokon Lab has been working with the Prefecture of Kumano to develop the future of this noble fiber and revive the regional activity in adequacy with nature. In 2019, 75,000 silk mulberry trees had been planted and organically grown in YAMAGA Mountain to produce the silk of the future.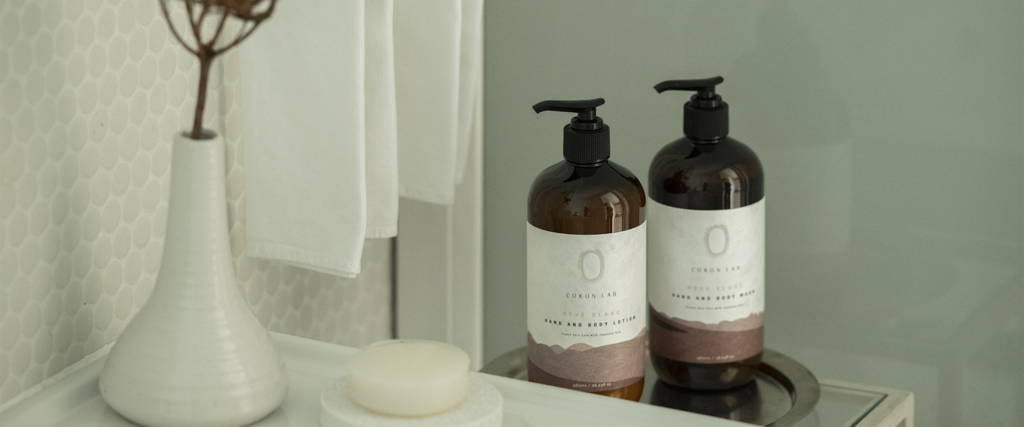 Traceability and social Sustainability
From the mulberry leaf, to the product development and supply, all steps are performed by manufacturers within Yamaga City.