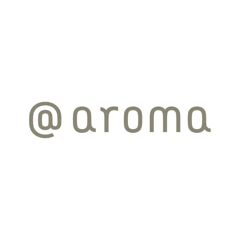 Humans have been incorporating natural scents into their lives for thousands of years. Natural scents are an indispensable part of our lives..
A l'instar d'un paysage ou d'une douce mélodie, ils s'immiscent dans nos esprit, colorent nos intérieurs et imprègnent nos mémoires.
Exceptional raw materials
@aroma creations are blended in-house with 100% natural essential oils extracted from flowers, leaves, trees, and fruits sourced by @aroma in the best production areas across the globe.
While considering the many functions, appeals, and individualities possessed by the natural scents, @aroma pursues perfection in their blending method.
The Japanese Botanical Air series is inspired by the infinite depth and beauty of Japan's nature and culture and mainly made from plants harvested in Japan.
@aroma diffusers embody a desire to provide daily life items that are not only beautiful and functional, but also friendly so that they can continually be used without worry.