KAI - knife manufacturer since 1908

Since 1908, KAI has been manufacturing a wide range of tools and accessories for everyday use, with a particular attention to detail. By combining its production techniques with the experience of recognized professionals, the company undertakes collaborations resulting in ingenious and qualitative products.
MIMUNO high-end
manicure accessories
MIMUNO embodies Japanese elegance, precision and simplicity. Its high-end manicure accessories made of high quality stainless steel are the result of technically complex processes that give them a smooth ergonomic contour and an exceptional sharpness and precision.
In collaboration with Jorge González
MIMUNO nail accessories were designed in collaboration with the style icon and model coach Jorge González. The flamboyant fashion star is an ambassador for the distinctive features of MIMUNO beauty tools.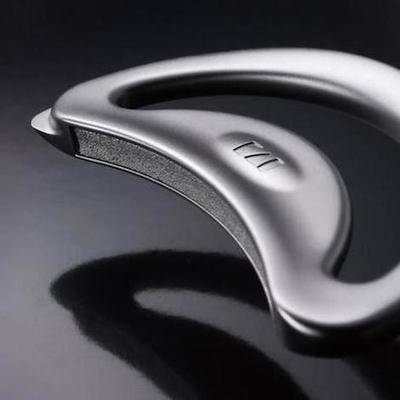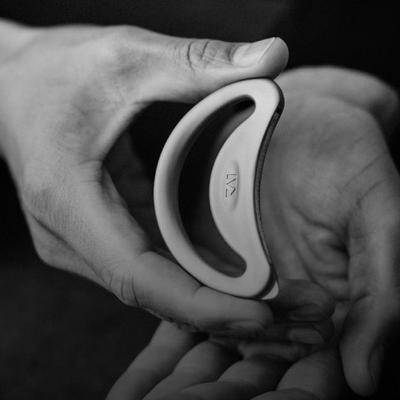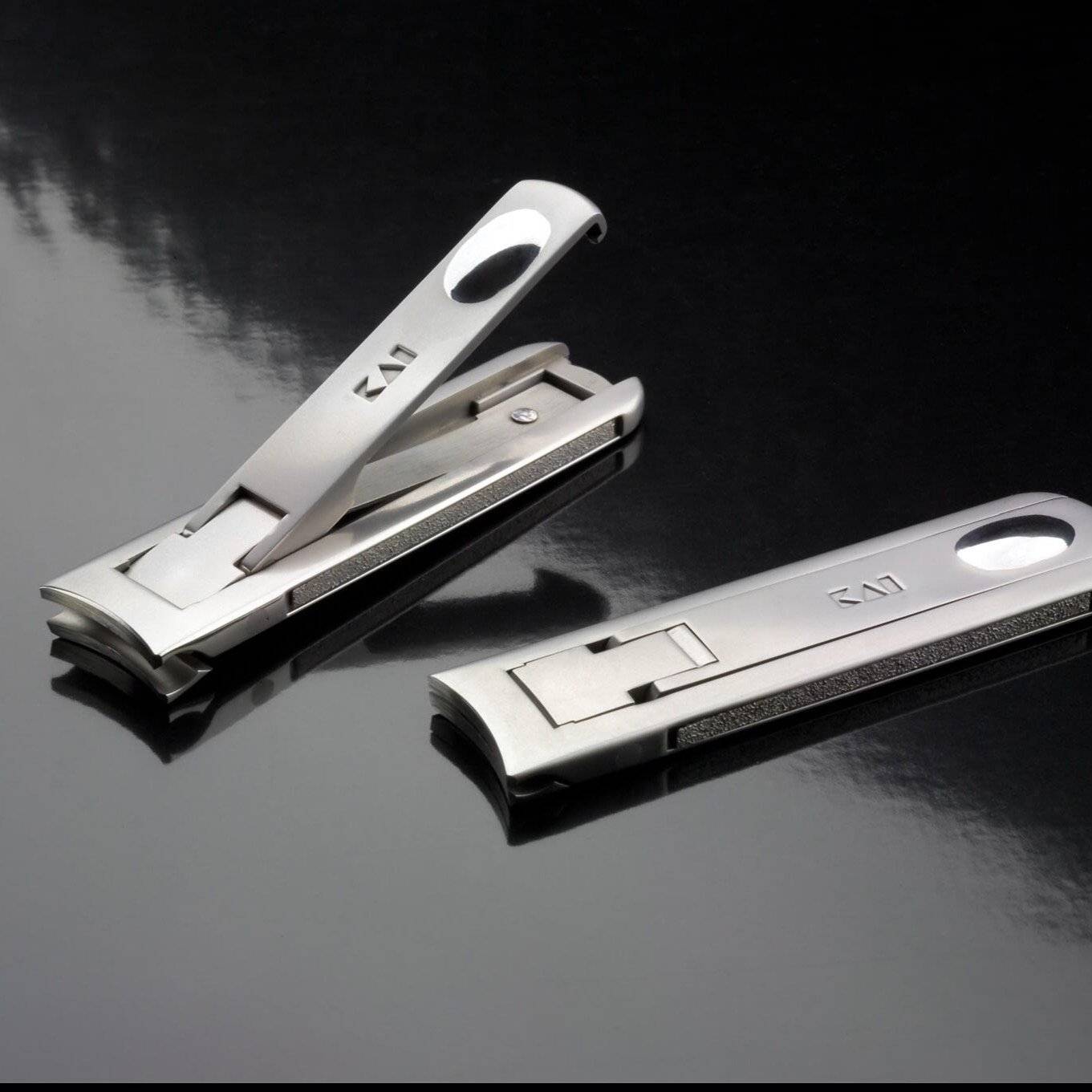 Made with the KAI's century-old know-how and a high-quality stainless steel, all blades featured in MIMUNO beauty tools offer exceptional sharpness and precision.
All MIMUNO products are manufactured from the highest quality stainless steel using a technically sophisticated metal injection moulding process (MIM). This technique is giving this characteristic flowing, ergonomic contouring of the leaf nail clippers and the nail file oval type.