SUI TOKYO - Japanese elegance and know-how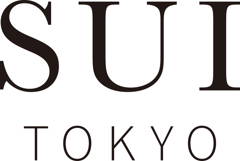 SUI TOKYO is a contemporary makeup brush house that follows the ancestral heritage of Kumano calligraphy brush art. Founded by Tomomi Ariga, the descendant of a prestigious family of master craftsmen, this line embodies Japanese elegance and craftsmanship.
Calligraphy brushes since 1882
The family business opened its workshop in 1882 in the city of Kumano and has been making its handmade brushes with the utmost respect for traditional craftsmanship.
It is known for its contribution to the development of Japanese culture. Firstly, by supplying calligraphy brushes to famous Japanese artists such as the poet Mitsuo Aida and the painter Shikou Munakata. Later, by distributing brushes to school children during the occupation of the country to preserve education and transmission.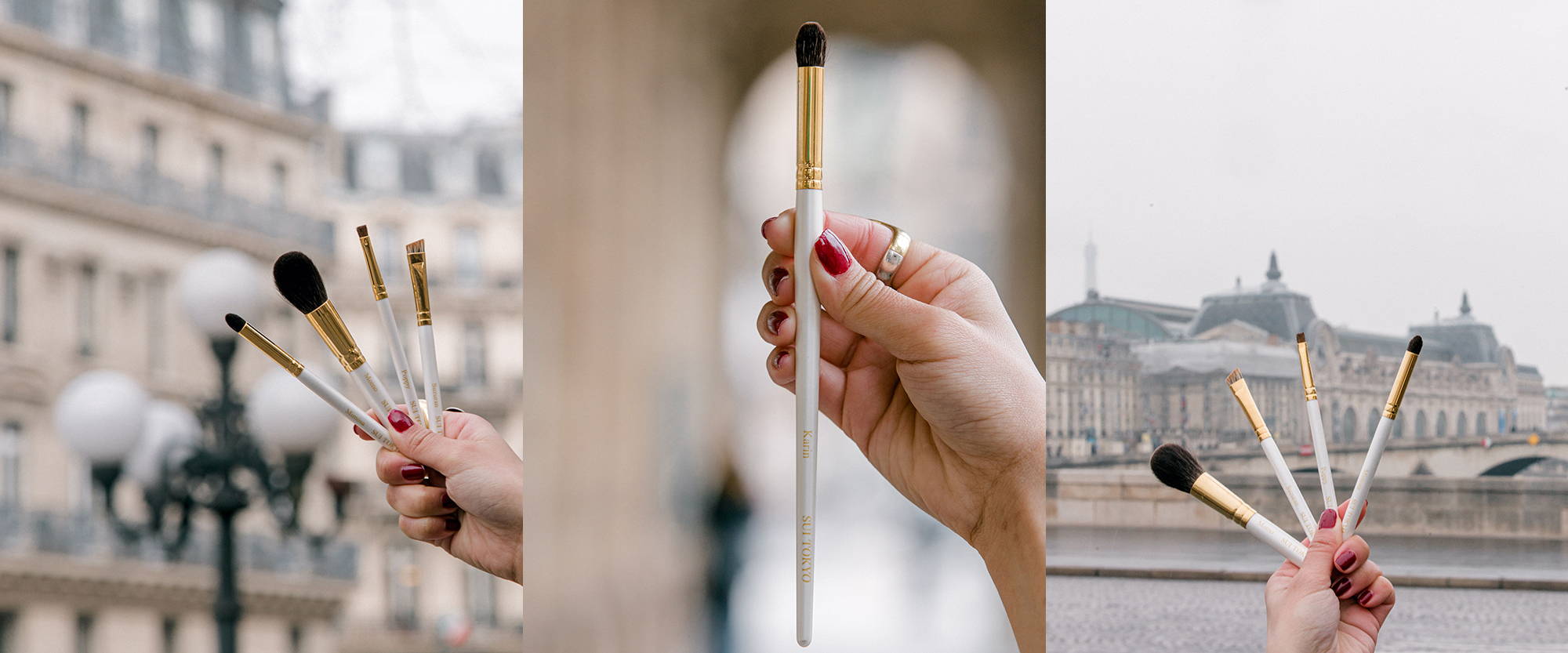 SUI TOKYO makeup brushes pay homage to the elegance of Japanese calligraphy brushes and are handcrafted in the family's workshop using the same artisanal processes.
The master craftsman assembles the hairs one by one on the long wooden handle to create the specific shape of each brush without ever carving them. Thus, the cuticles of the natural hairs remain intact, their exquisite softness persists over the years and the brush adheres perfectly with the powders.